By: Molly Cluff
Transitioning from Junior Fiction to Teen Fiction can feel like a big jump sometimes! Here are ten tried-and-true teen fantasy books that are friendly towards younger teens (with a few extra alternates):
By: T. A. Barron
First in The Lost Years of Merlin series. A young boy who has no identity nor memory of his past washes ashore on the coast of Wales and finds his true name after a series of fantastic adventures.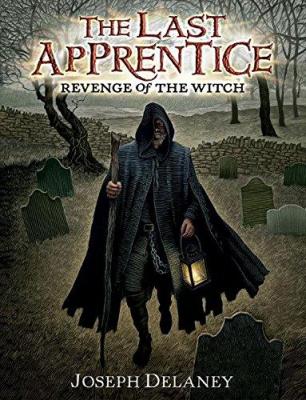 By: Joseph Delaney
Young Tom, the seventh son of a seventh son, starts work as an apprentice for the village spook, whose job is to protect ordinary folk from "ghouls, boggarts, and all manner of wicked beasties."
By: Clare B. Dunkle
In nineteenth-century England, a powerful sorcerer and King of the Goblins chooses Kate, the elder of two orphan girls recently arrived at their ancestral home, Hallow Hill, to be his bride and queen. Be warned that this one has some scary images near the end when the villain is confronted!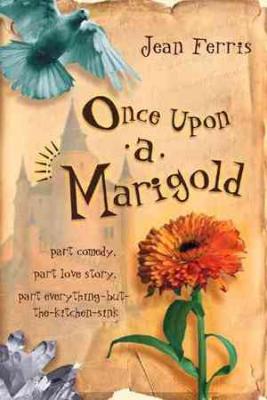 By: Jean Ferris
A young man with a mysterious past and a penchant for invention leaves the troll who raised him, meets an unhappy princess, and discovers a plot against her and her father.
​​
By: Mark Forman
First in the Adventurers Wanted series. When fifteen-year-old orphan Alex Taylor sees an odd sign in a shop window and goes inside to investigate, he is sent on a quest to defeat an evil dragon, in the process confronting his own fears and learning about his future and his past.
By: Shannon Hale
A classic by a beloved Utah author! On her way to marry a prince she's never met, Princess Anidori is betrayed by her guards and her lady-in-waiting and must become a goose girl to survive until she can reveal her true identity and reclaim the crown that is rightfully hers.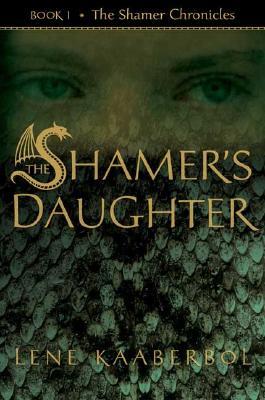 By: Lene Kaaberbøl
After her mother, a Shamer, is summoned to Dunark for a mission, ten-year-old Dina is forced to use her own special powers as she is caught up in an adventure of political intrigue and survival.
By: Jennifer Nielsen
In the country of Carthya, a devious nobleman engages four orphans in a brutal competition to be selected to impersonate the king's long-missing son in an effort to avoid a civil war. Book 1 in the Ascendance series.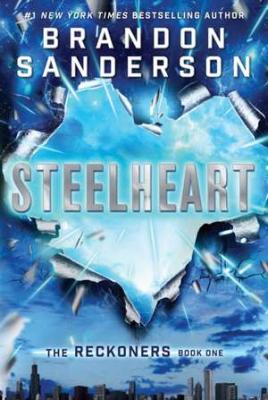 By: Brandon Sanderson
At age eight, David watched as his father was killed by an Epic, a human with superhuman powers, and now, ten years later, he joins the Reckoners–the only people who are trying to kill the Epics and end their tyranny.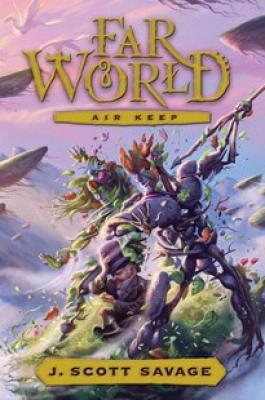 By: Scott Savage
Part of the Farworld series. Marcus and Kyja continue to search for the Elementals they need to unite to open a drift between Earth and Farworld, but the Air Elementals have a strange sense of humor and with Farworld in the grip of a terrible drought and daily earthquakes, the two friends face untold challenges.
Cirque du Freak: A Living Nightmare
By: Darren Shan
First in the Cirque Du Freak series. Two boys who are best friends visit an illegal freak show, where an encounter with a vampire and a deadly spider forces them to make life-changing choices.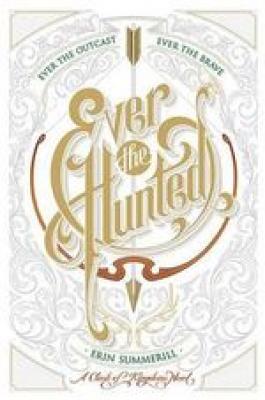 By: Erin Summerill
Seventeen year-old Britta Flannery is the outcast daughter of a bounty hunter who must use her powers to track her father's killer in a world of warring kingdoms and dangerous magic.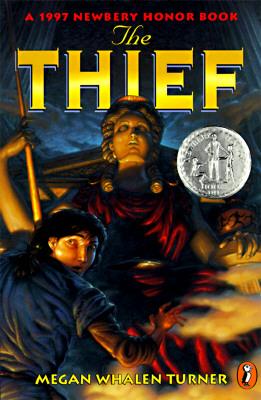 By: Megan Whalen Turner
Pay attention to the details in this one so you catch on to all the crazy plot twists! Gen flaunts his ingenuity as a thief and relishes the adventure which takes him to a remote temple of the gods where he will attempt to steal a precious stone.
By: Patricia C. Wrede
Bored with traditional palace life, a princess goes off to live with a group of dragons and soon becomes involved in fighting against wizards who want to steal away the dragons' kingdom.